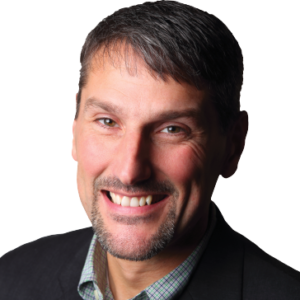 Personal Info
First Name

Mark

Last Name

Brigman, Ph.D.

Nickname

Mark

Company

PARTNERNOMICS

Job Title

CEO / Lead Consultant

Website
Hobbies

Anything outdoors! Motorcycles – I own a Harley – Electraglide. I like to hunt (turkey, deer, ducks), fish, live music, snow ski, vacations (mountains or beaches), brew beer, Royals baseball, and chill at the lake (Ozarks or Table Rock).

Bio

Mark is the author of PARTNERNOMICS, host of PARTNERNOMICS Podcast, a Speaker, and the Founder of PARTNERNOMICS, a national consulting and training firm that helps business leaders create competitive advantages by leveraging the power of strategic partnerships.

Mark has been called an international expert at forging strategic partnerships. Throughout his career, Mark has architected, managed, and led hundreds of strategic partnerships with multi-billion dollar corporations, such as ABC, Disney, Sony, AT&T, Nokia, Ericsson, Fox Networks, Verizon, and NBC Universal, to name a few.