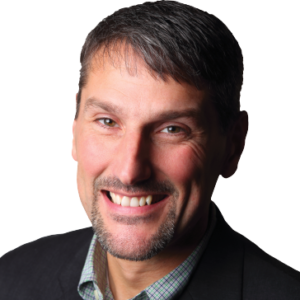 Sr. IMPLEMENTOR
Mark Brigman
Sr. IMPLEMENTOR
First Name

Mark

Last Name

Brigman

Nickname

Mark

Job Title

CEO

Partnership topics you are interested in?

All of the above!

Current Country of Residence

United States // Kansas City, Missouri

Bio

Mark is an author, keynote speaker, and the CEO of PARTNERNOMICS®, an

international software, training, and consulting firm that has helped thousands of

business professionals learn and leverage the "science of partnering."

Mark is recognized as a global expert at forming and leading partnerships with

complementary organizations in order to grow profits and achieve an organization's

purpose. Mark's powerful insights and strategies for business growth led him to be a

Strategic Advisor to company leaders at Dell, Bridgestone, Mercedes-Benz, T-Mobile,

and hundreds more.

Prior to founding PARTNERNOMICS® in 2014, Mark served in several senior executive

roles with multiple technology firms. He formed and led over 300 multi-million dollar

partnerships while working for a Fortune 100 firm that included more than $10 billion in

contract value. Mark's pedigree includes a Ph.D. in Business Administration, a Master's

Degree in Economics, 20 years of strategic partner leadership, an Adjunct Professor of

Business & Economics, and a six-year veteran of the U.S. Marine Corps.

Hobbies

Anything outdoors! I love to camp, hike, go on float trips, and hang out at the lake. I also enjoy hunting (turkey, deer, ducks), fishing, live music, snow skiing, vacations (mountains or beaches), brewing beer, Royals baseball, and of course the Kansas City Chiefs.