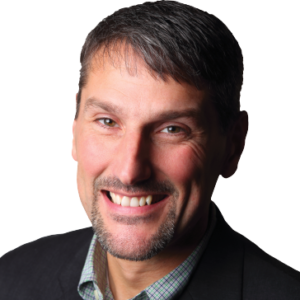 Base
First Name

Mark

Last Name

Brigman, Ph.D.

Nickname

Mark

Company

PARTNERNOMICS

Job Title

CEO / Lead Consultant

Website
Hobbies

Anything outdoors! Motorcycles – I own a Harley – Electraglide. I like to hunt (turkey, deer, ducks), fish, live music, snow ski, vacations (mountains or beaches), brew beer, Royals baseball, and chill at the lake (Ozarks or Table Rock).

Bio

Mark is the author of PARTNERNOMICS, host of PARTNERNOMICS Podcast, a Speaker, and the Founder of PARTNERNOMICS, a national consulting and training firm that helps business leaders create competitive advantages by leveraging the power of strategic partnerships.

Mark has been called an international expert at forging strategic partnerships. Throughout his career, Mark has architected, managed, and led hundreds of strategic partnerships with multi-billion dollar corporations, such as ABC, Disney, Sony, AT&T, Nokia, Ericsson, Fox Networks, Verizon, and NBC Universal, to name a few.

He is an expert at turning collaborative relationships into highly functional competitive advantages. While working for a Fortune 100 technology firm, he traveled across the US and Europe establishing and leading multi-million dollar partnerships. From the mid-2000s, his passion and expertise in strategic partnerships led him to speak on numerous occasions, including an international conference in London to 600 people.

Before founding PARTNERNOMICS, Mark served as Chief Operations Officer and VP of Client Services at two national firms. His pedigree also includes a Ph.D. in Business Administration & Leadership, Master's in Economics, 13 years as a strategic partnership lead for a Fortune 100 firm, US Patent Inventor, Adjunct Professor of Business & Economics, a six-year veteran of the U.S. Marine Corps, and University of Central Missouri Advisory Board Member.

Mark's passion and ability to build lasting business partnerships is a unique gift. He created the Strategic Partner Leadership Model™ (SPLM) as the culmination of his 20 years of experience in developing industry-leading partnerships so the best practices could be shared with others!