The Science of Partnering™
Run a world-class partnering program with PARTNERNOMICS® Software, Academy, and Expert Coaching.
"It wasn't until I came across PARTNERNOMICS® that I felt like I'd found someone who actually gets it. The courses were fantastic and they provide valuable tools that can be used to turn an amateur into a partner leader."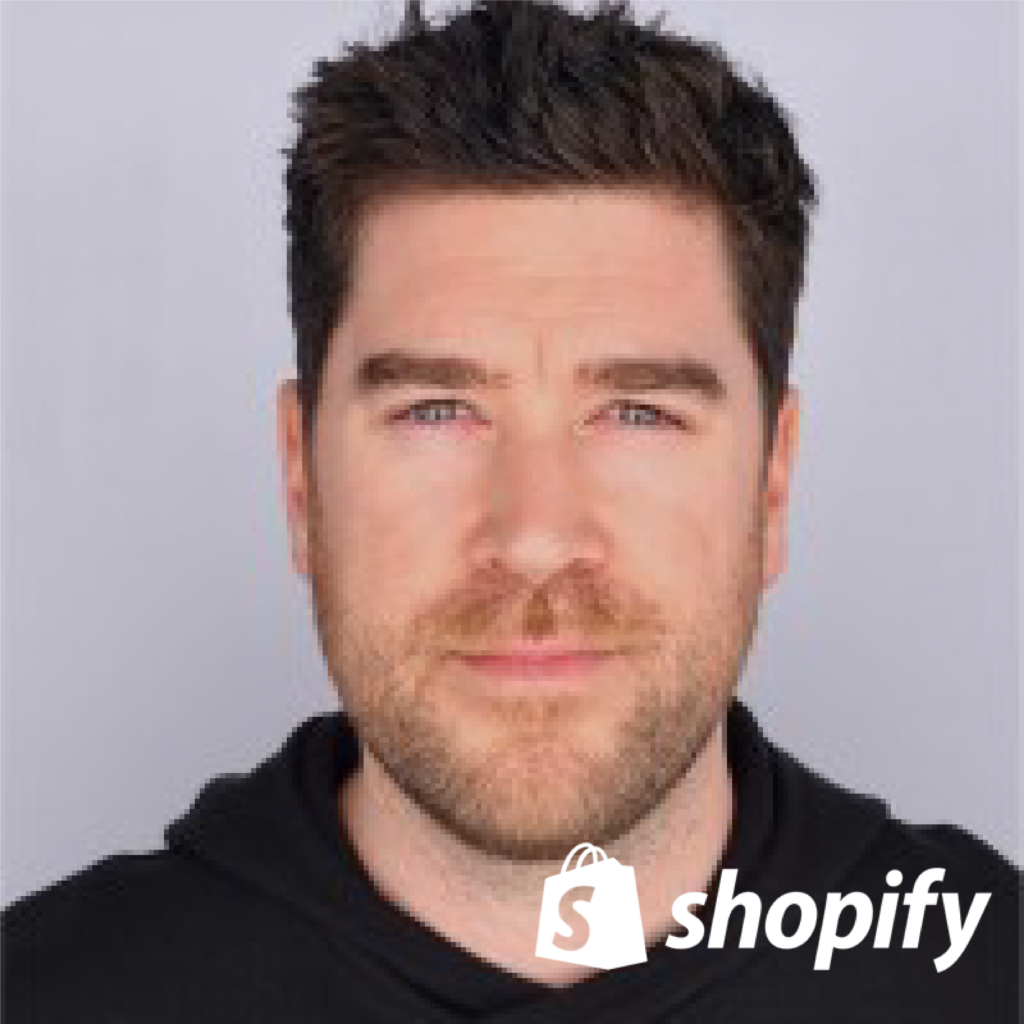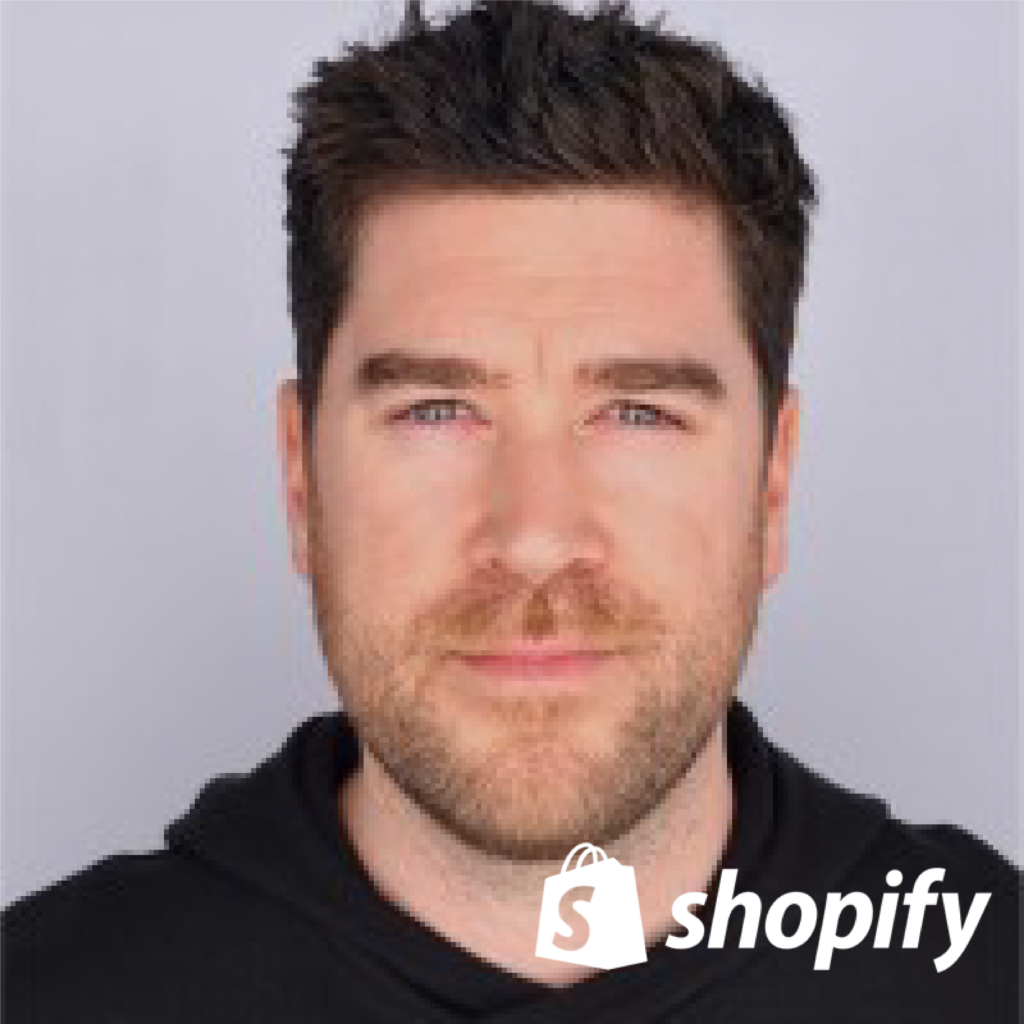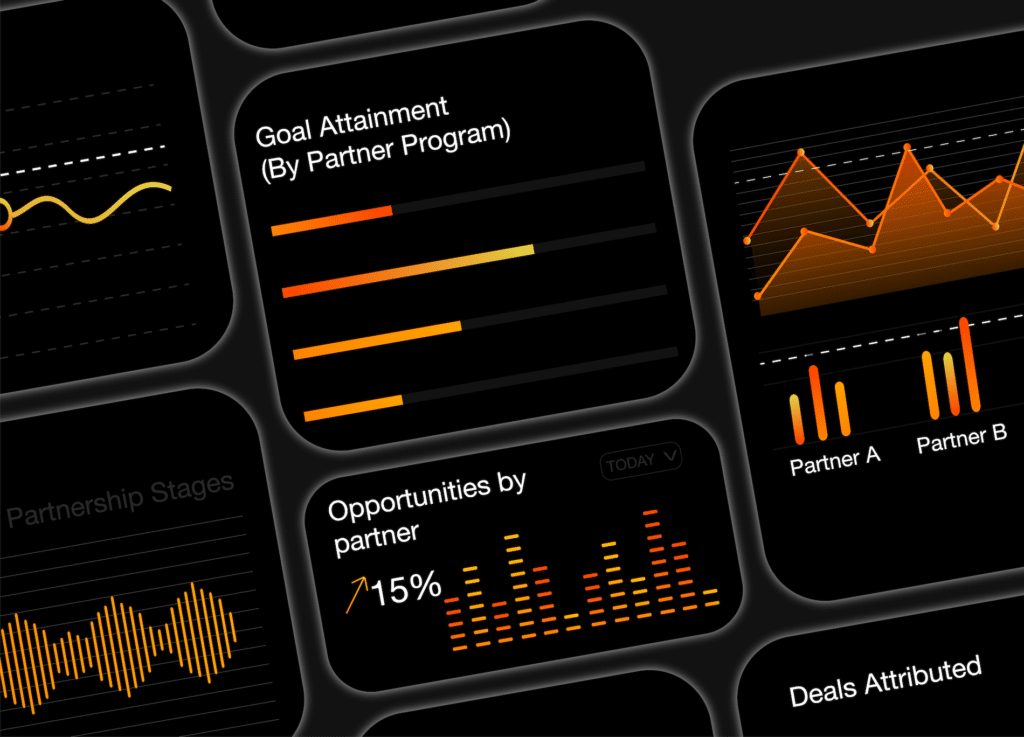 Empower yourself or your team to manage it's internal partnership operations all within Salesforce® and deliver critical results from your partner programs.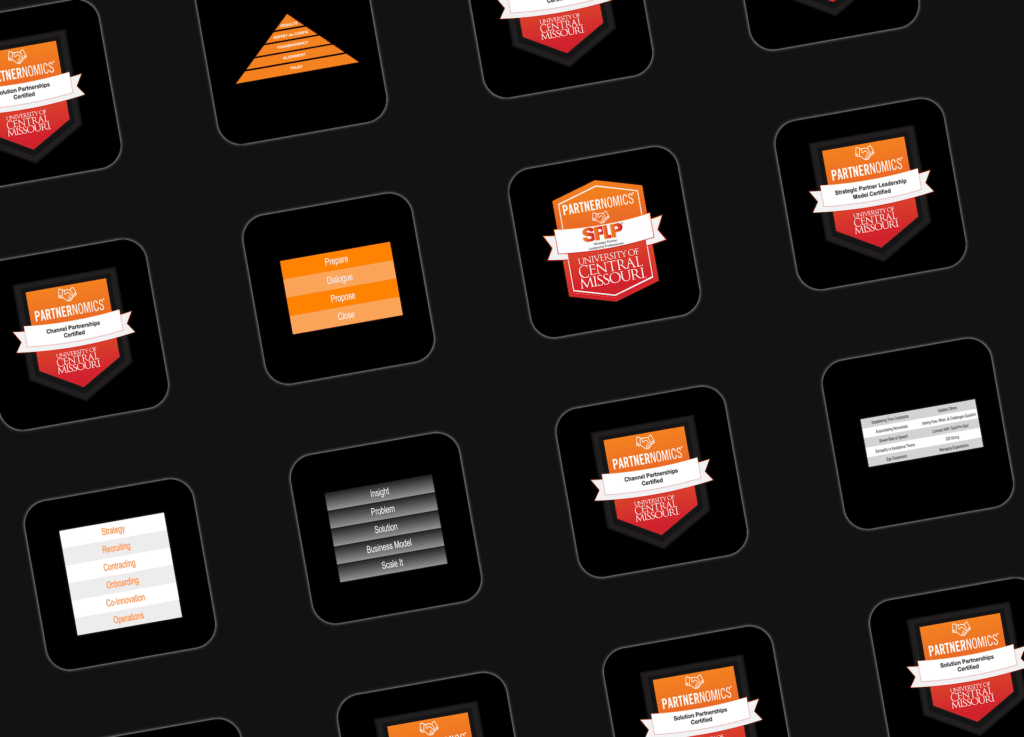 Unlock your team and partners potential by upgrading your processes with the worlds only university-backed partnering methodology.
"We've seen tremendous impact after applying the PARTNERNOMICS® framework by putting more structure into our partnering practice. That's been the biggest takeaway is how to approach partnerships in a more systematic way and have a much better framework versus doing it more intuitively."
"From personal experience, I can tell you that even seasoned professionals can learn more about being better strategic leaders in partnering. The training from PARTNERNOMICS® crystallized important theories and provides you with tools and a methodology for achieving better business results through partnerships."
"There's an opportunity for PARTNERNOMICS® to play a huge role in the partnering ecosystem. Partnership executives and managers need to get educated on the processes and success practices that significantly reduce points of failure. These professionals also need to get certified to show the industry that they meet an objective evaluation of skills and knowledge."