Congratulations… You've been registered!
PARTNERNOMICS Strategic Partnering Webinar
On the Webinar I'll be revealing how we use strategic partnerships to generate revenue, lower costs, and grow your business.
And I'll reveal the secret process I've used to help my clients leverage the power of partnership.
⇒
RSVP the Date & Time of the Webinar
You won't want to miss this webinar, so make sure you RSVP the date & time into your calendar. Also, Bookmark this page with the webinar link so you can attend live.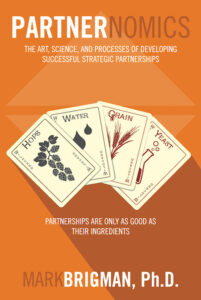 Purchase PARTNERNOMICS Today!