Thought Leadership Course
The PARTNERNOMICS Thought Leadership course gives business professionals the opportunity to learn the core success practices that are shared by best-selling authors, CEOs, and organizational leadership experts from around the world.
Each Thought Leadership course includes 8 exclusive video interviews (30-45 minutes each) with global thougtht leaders on topics that are vital to organizational development.
This course includes interviews with Bernie Brenner (Founder of TRUEcar), best-selling authors Jon Gordon (The Energy Bus), Chris McChesney (4 Disciplines of Execution), Jay Papasan (The One Thing), Mike Michalowicz (Profit First), Nathan Furr (The Innovator's Method), Jerry Porras (Built to Last), and Paul Zak (Trust Factors). Each author shares key insights from their careers, research, and areas of expertise.
The three videos below are snippets from the full interviews that are included in the course. Each interview is packed with valuable insights that every professional can apply to his/her everyday life.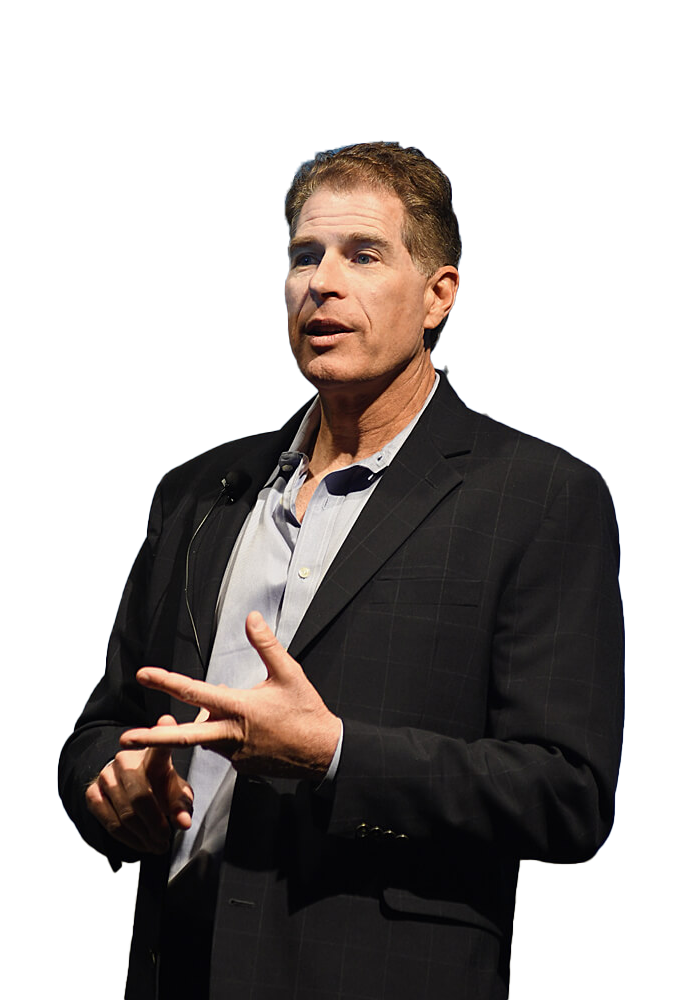 Paul Zak Neuroeconomist, speaker, and author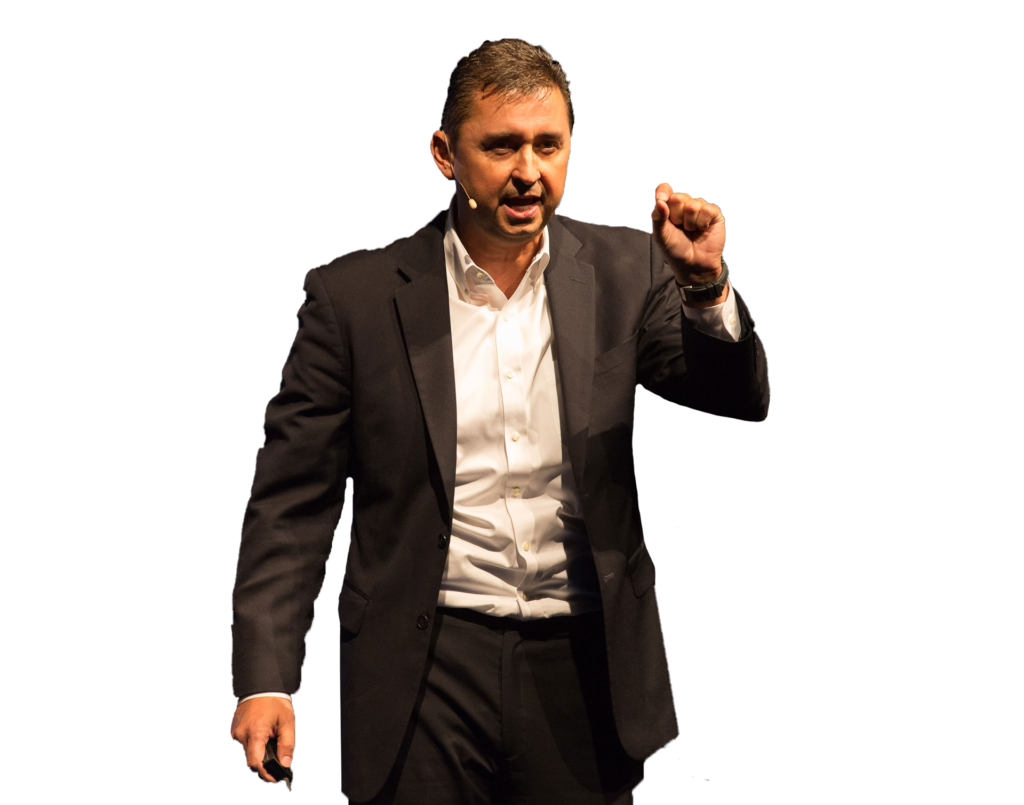 Chris Mcchesney 
best selling author, keynote speaker, business leader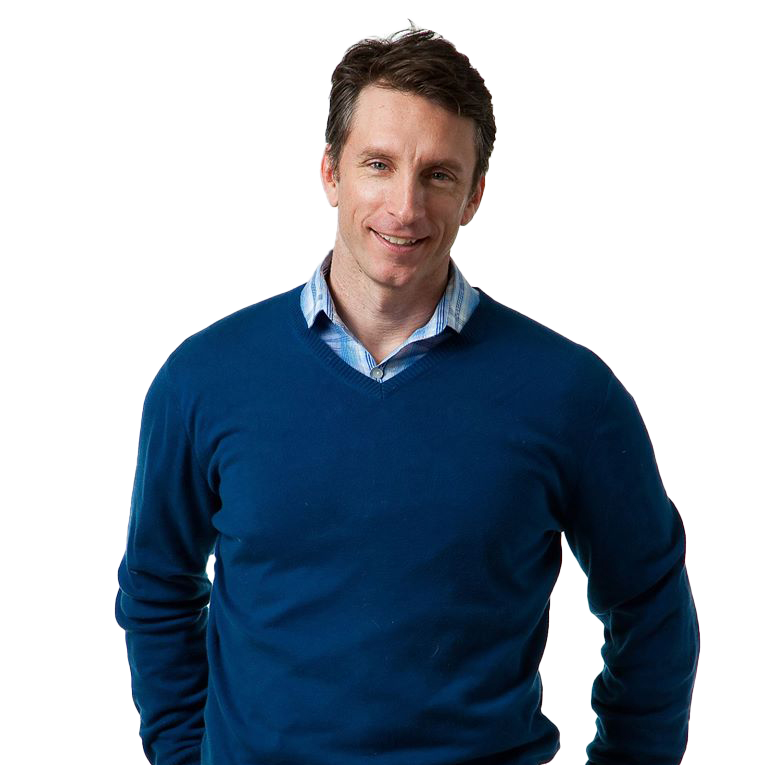 Mike Michalowicz
Entrepreneur and bestselling author
PARTNERNOMICS Thought Leader Conversations. Hear it from the bestselling author themselves.