Partnernomics Strategic Negotiations course
In Strategic Negotiations, you will learn a universal negotiation framework that will allow you to quickly understand, plan, and react to collaborative situations in a way that best supports your long-term objectives.
What separates this program from others is that you will learn a universal negotiation methodology that works for every industry, company size, and bargaining situation, regardless of whether your counterpart is using deceptive tactics or not.
Want Free Access to the First Week of Content?
Course Only
6-Hours of Video Based Content
Course & Coaching
Weekly 1-hour Live Coaching Sessions With Up To 9 Peers

6-Hours of Video Based Content
Thought Leader Contributer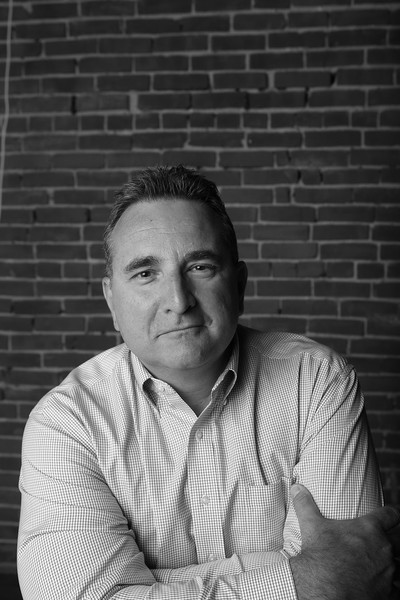 Mike is an international negotiation expert. He is a co-founder of SwiftNegotia, an international consultancy, that's focused on helping companies and individuals make negotiation an organizational capability.
Mike has delivered his workshop on negotiation to companies across the globe from fortune-10 to funded startups.
Several years ago, after being introduced to PARTNERNOMICS CEO Mark Brigman, Mike quickly realized his approach and methodology to negotiation directly aligned with the PARTNERNOMICS approach and methodology to partnering. Mark and Mike quickly realized it would make perfect sense to develop a course centered around negotiation for partnering professionals.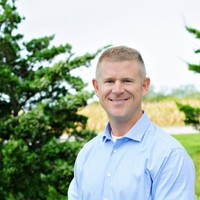 Owner, Wiz5 Consulting Services
"I can say without hesitation the PARTNERNOMICS Strategic Negotiation course has helped me to not only speed my negotiating process, but deliver value for my own organization as well as my counterparts. Additionally, the repeatable framework and methodology taught in the course has been essential to the success of my negotiations "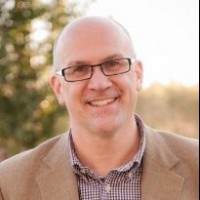 Director of Partnerships & Channel Sales, Shipware
"As a partnering professional for the last 2 decades, I have seen how imperative negotiating skills are to being successful. The mindset shift that is necessary for partnership negotiations from zero-sum to win-win is perfectly conveyed throughout the course. The PARTNERNOMICS Strategic Negotiation course is the only course that teaches a proven and repeatable negotiation framework specific to partnering professionals. If you're interested in mastering the art of negotiating, this course is for you."
ready to reach new heights?
Speak with someone from the PARTNERNOMICS team today.