Partnernomics Strategic Communications course
Learn the communication skills to build an authentic trust, relationships, and partnerships from a global behavioral expert and master spy recruiter. Stop guessing, settling for less than you are capable of, and learn how to master the communication skills you need to move beyond transactional relationships and into mutually beneficial collaboration and partnerships.
The Interpersonal Communications process incorporates decades of practical professional experiences as well as the science behind the critical element required for strong relationships… TRUST. Both creating trust and empathy as well as assessing it in others is no longer elusive when you follow the Interpersonal Communications Methodology.
Strategic Communications 1
3-Hours of Video Based Content
Strategic Communications 1 & Coaching
3-Hours of Video Based Content
Thought Leader Contributer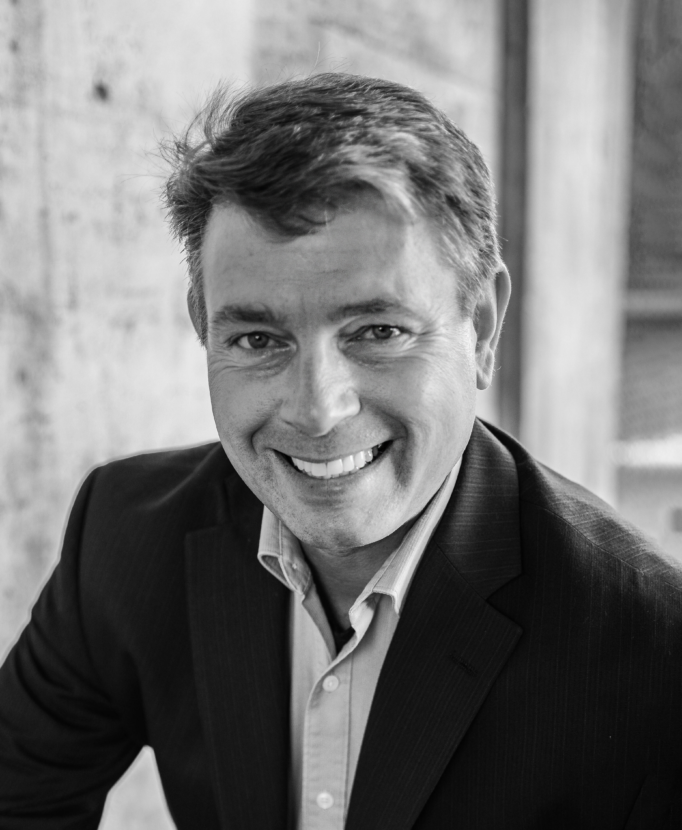 Robin is a best-selling author, professional speaker, trainer, and facilitator. Robin has been working with large corporations as well as small companies in every aspect of their business.
Robin is a former Captain in the United States Marine Corps and Special Agent/Head of the Counterintelligence Behavioral Analysis Program for the Federal Bureau of Investigation (FBI).
He is the Founder & CEO of People Formula, a professional training and coaching company that specializes in helping individuals learn the skills to build authentic trust, relationships, and partnerships.
ready to reach new heights?
Speak with someone from the PARTNERNOMICS team today.