Strategic Partner Leadership Professional®
(SPLP®) Certification
from PARTNERNOMICS® &
The University of Central Missouri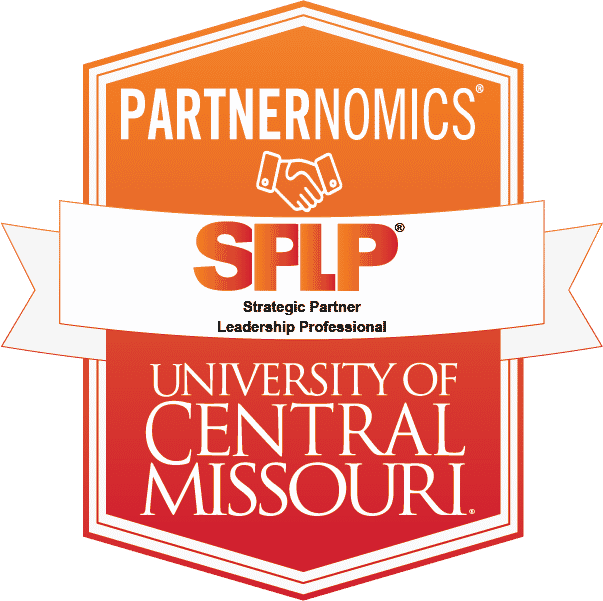 Book a FREE 30-minute consultation with a PARTNERNOMICS team member, to see if the SPLP certification program is right for you.
Recently Certified Members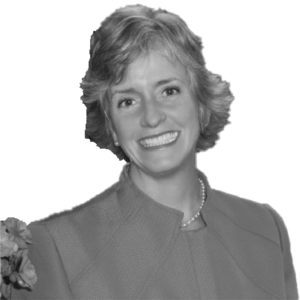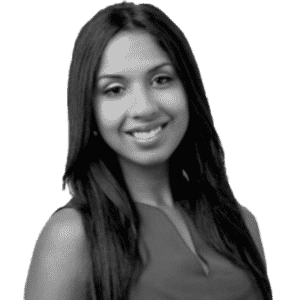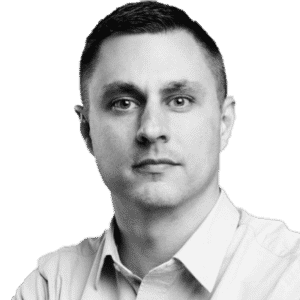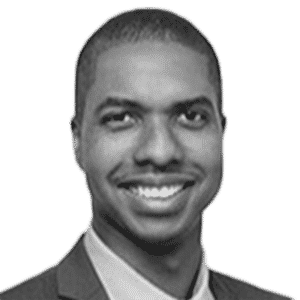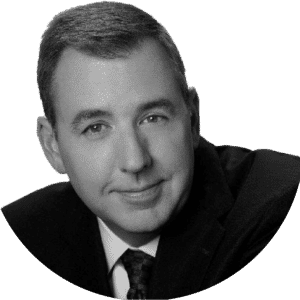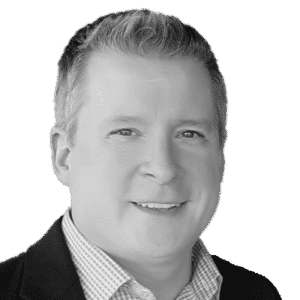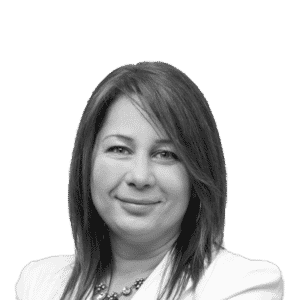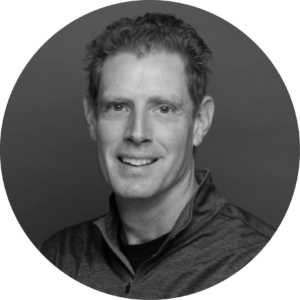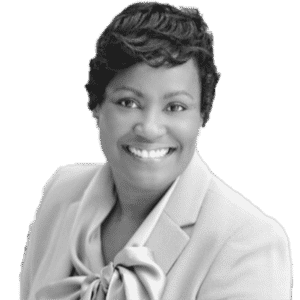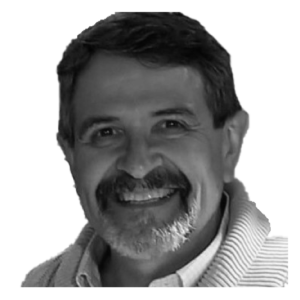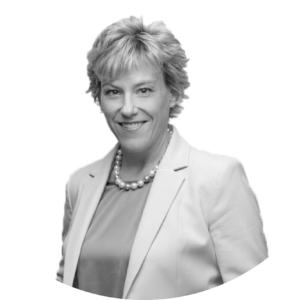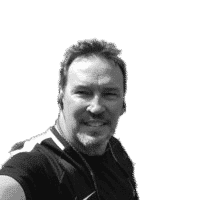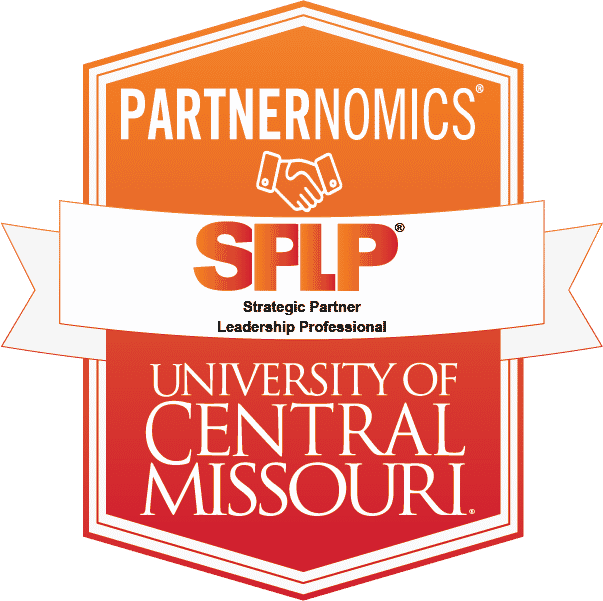 In today's hypercompetitive business world, forming and leading strategic partnerships with complementary organizations is a key to significant growth, regardless of a company's size or industry. Knowing how to architect, negotiate, and lead successful partnerships has become the difference between success and failure for many organizations. According to a recent KPMG study, 38% of CEOs claim their #1 strategy for growth is through strategic partnerships, but 70% of these partnerships are deemed a failure within 2 years (Gartner, McKinsey). 
What does this mean to you? There is a right way and a wrong way to execute and manage strategic partnerships. The Strategic Partner Leadership Professional®️ (SPLP®️) certification validates your knowledge to lead partnerships to success.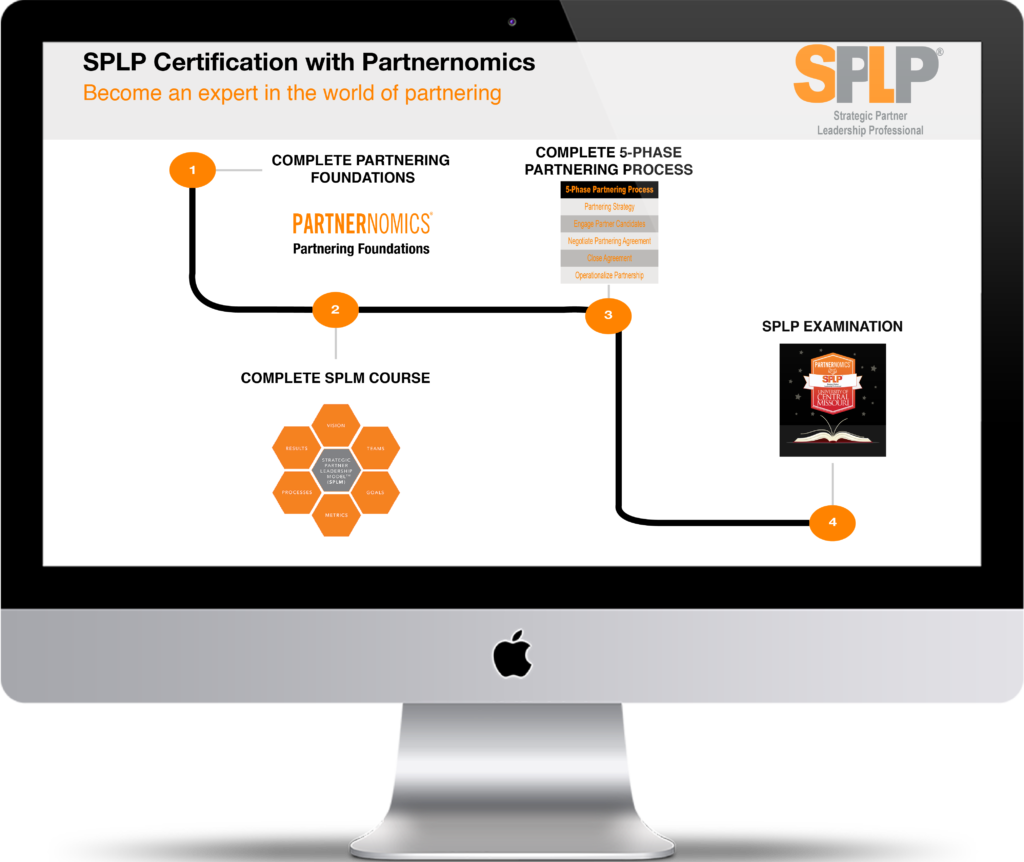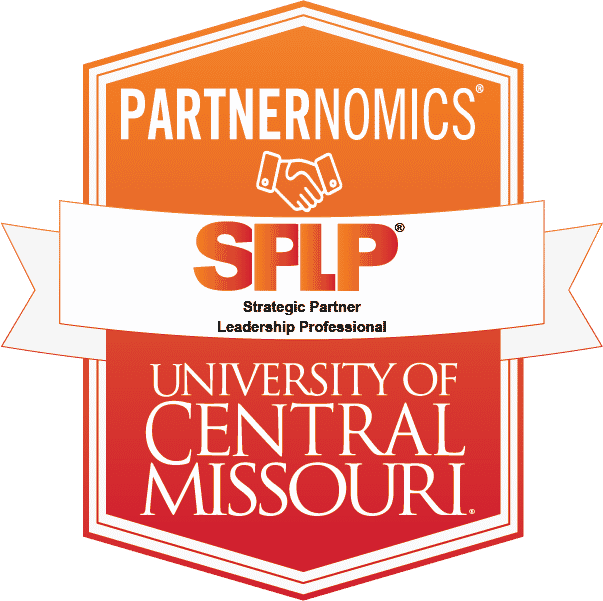 Learn the core success practices that are shared by best-selling authors, CEOs, and organizational leadership experts from around the world. Each course includes exclusive video interviews (30-45 minutes each) with global thought leaders on topics that are vital to organizational development.
Paul Zak
Neuroeconomist, Bestselling Author
Chris McChesney
Keynote Speaker, Bestselling Author
Mike Michalowicz
Entrepreneur, Bestselling Author
Jay Papasan
Keller Williams Exec, Best Selling Author
Bernie Brenner
Founder of TrueCar, Bestselling Author
Nathan Furr
Professor, Bestselling Author
Skills & Competencies Learners Gain
DIY (Do It Yourself)
Partnering Foundations

Strategic Partner Leadership Model

5-Phase Partnering Process

SPLP® Exam (Not Included-$395)
Guided Approach
Partnering Foundations

Strategic Partner Leadership Model

5-Phase Partnering Process

15 Weeks of Coaching With a Cohort of Partnering Professionals

SPLP® Exam (Not Included-$395)