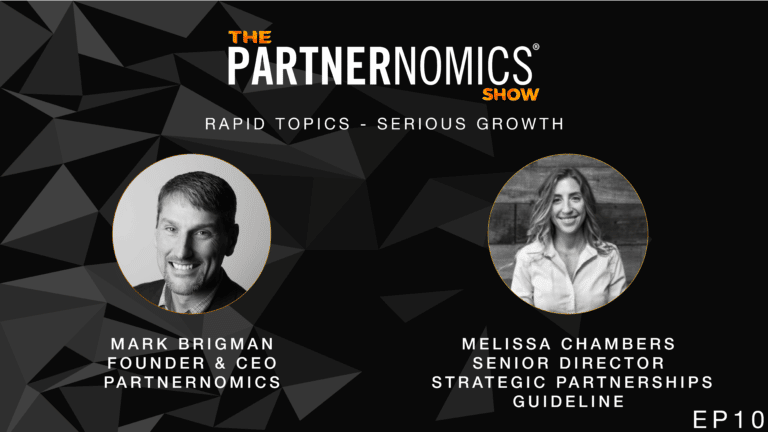 Subscribe to learn from the best in the industry. Each episode includes insights from CEOs, Industry Analysts, and Partnering Leaders as they discuss the most critical topics relating to ecosystems, partnerships, innovation, and more!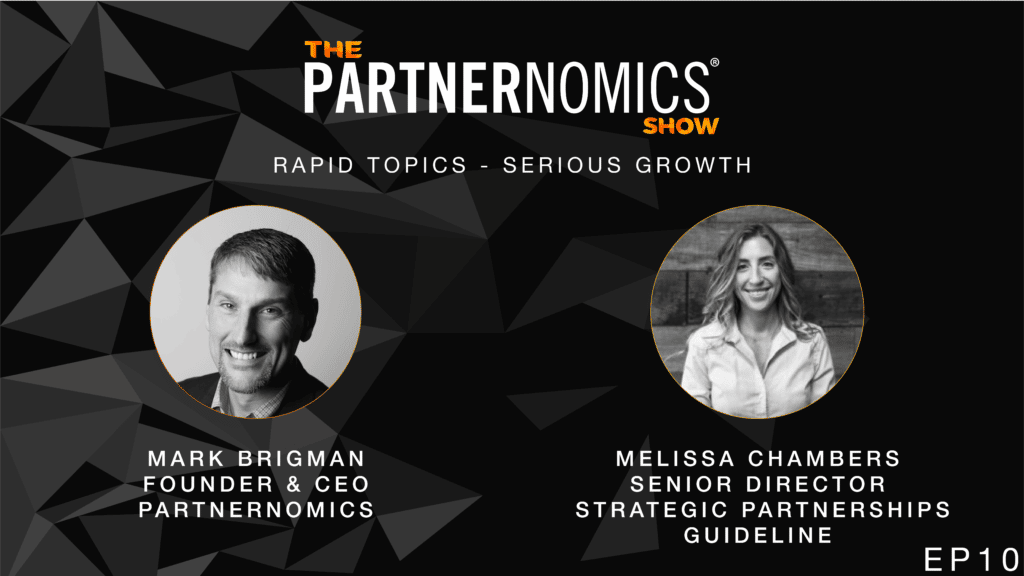 SENIOR DIRECTOR, STRATEGIC PARTNERSHIPS
GUIDELINE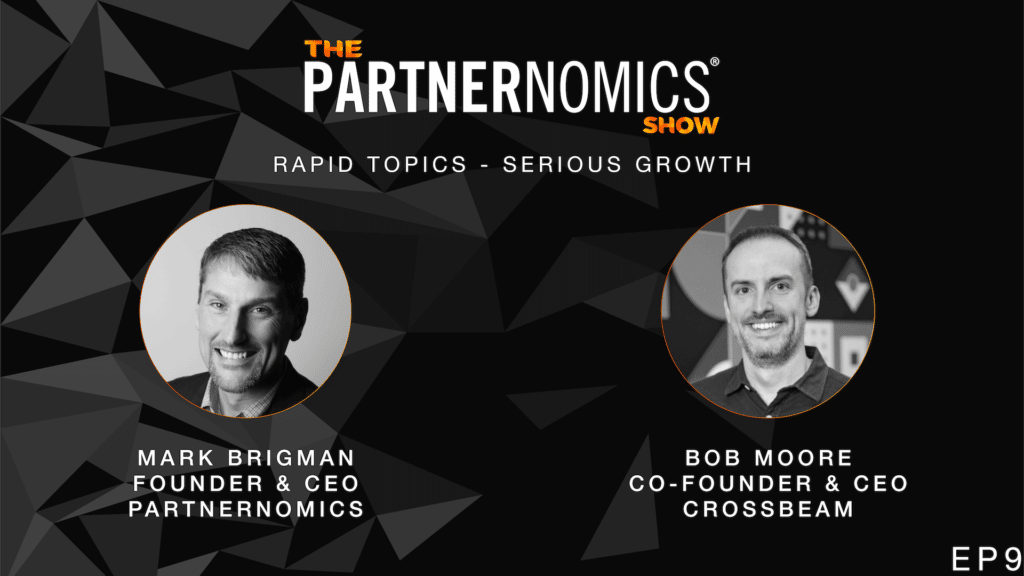 CO-FOUNDER & CEO CROSSBEAM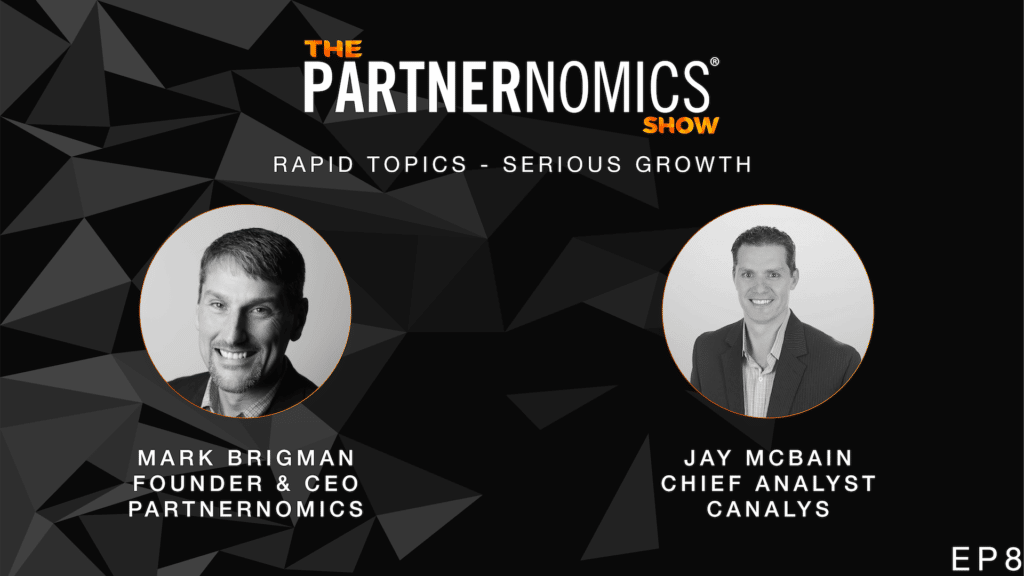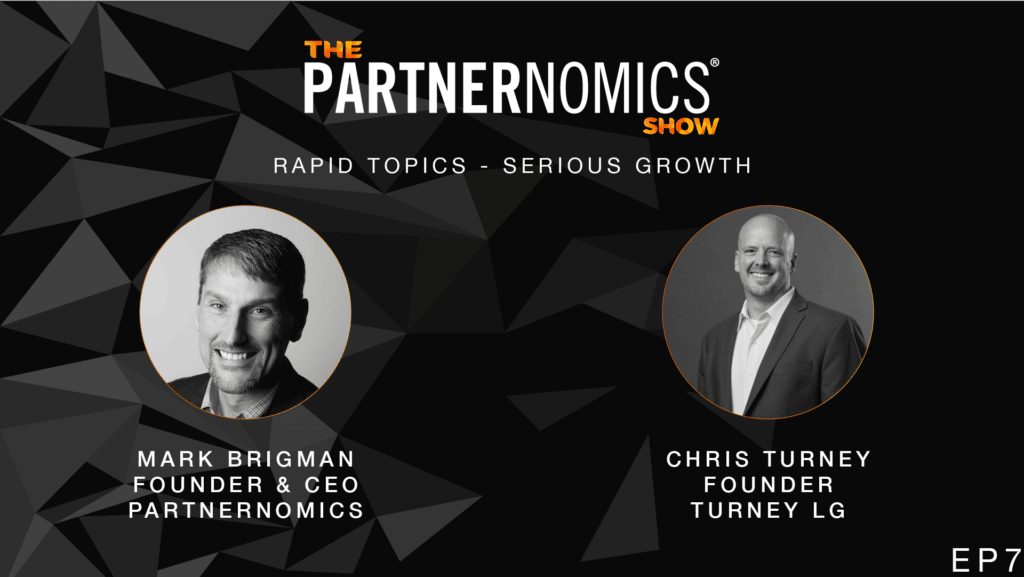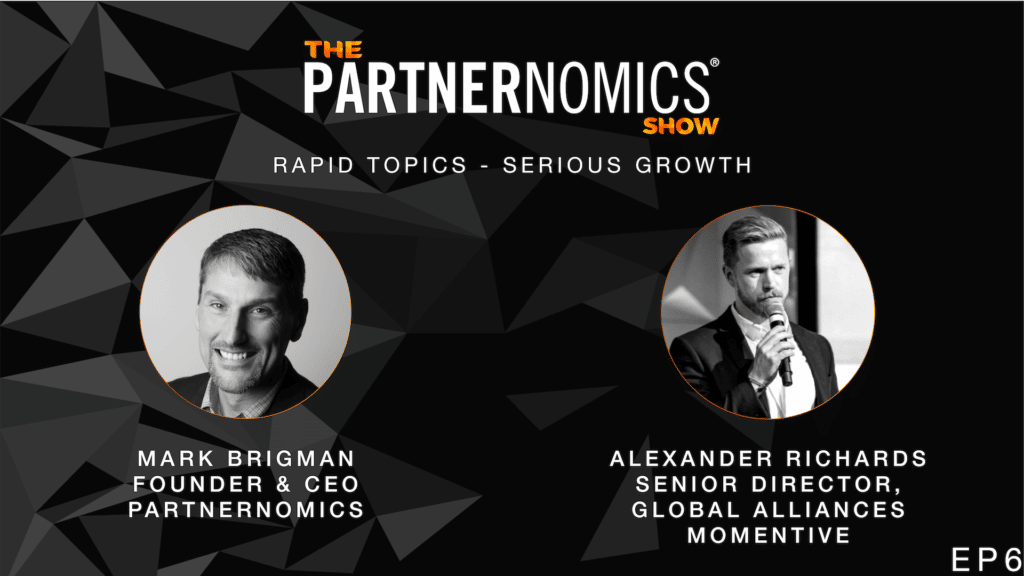 GLOBAL HEAD OF ALLIANCES
MOMENTIVE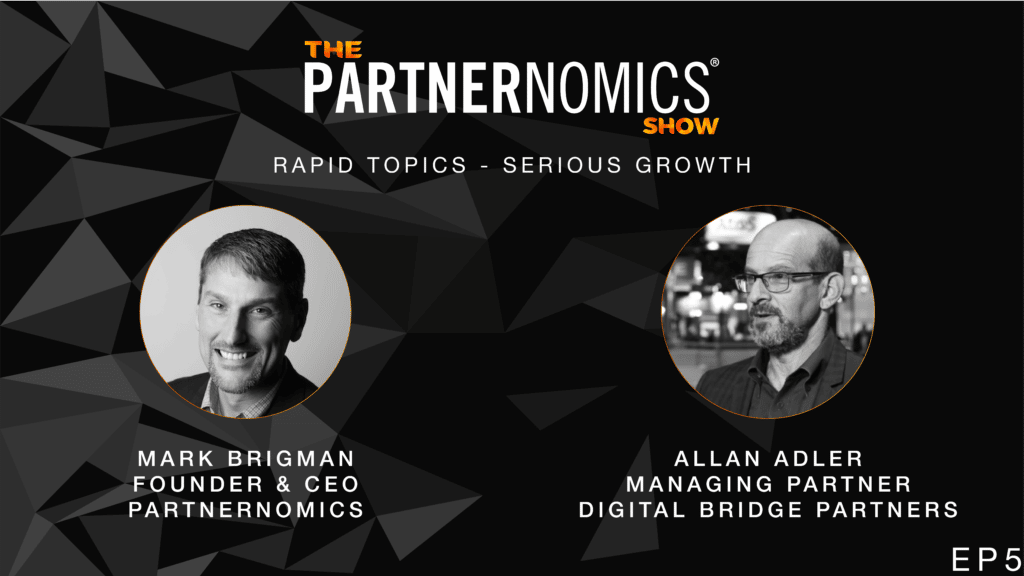 MANAGING PARTNER
DIGITAL BRIDGE PARTNERS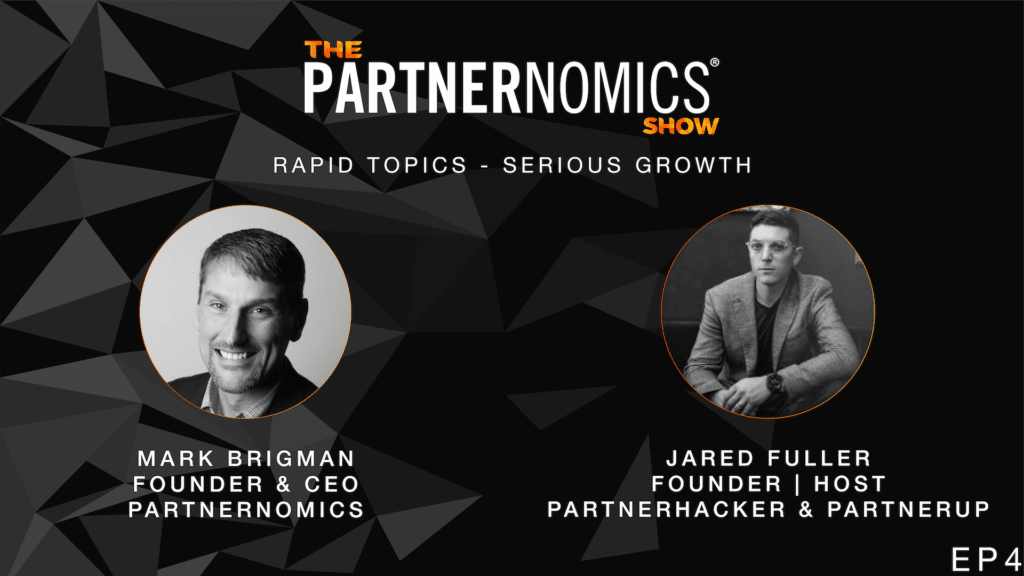 FOUNDER | HOST
PARTNERHACKER & PARTNERUP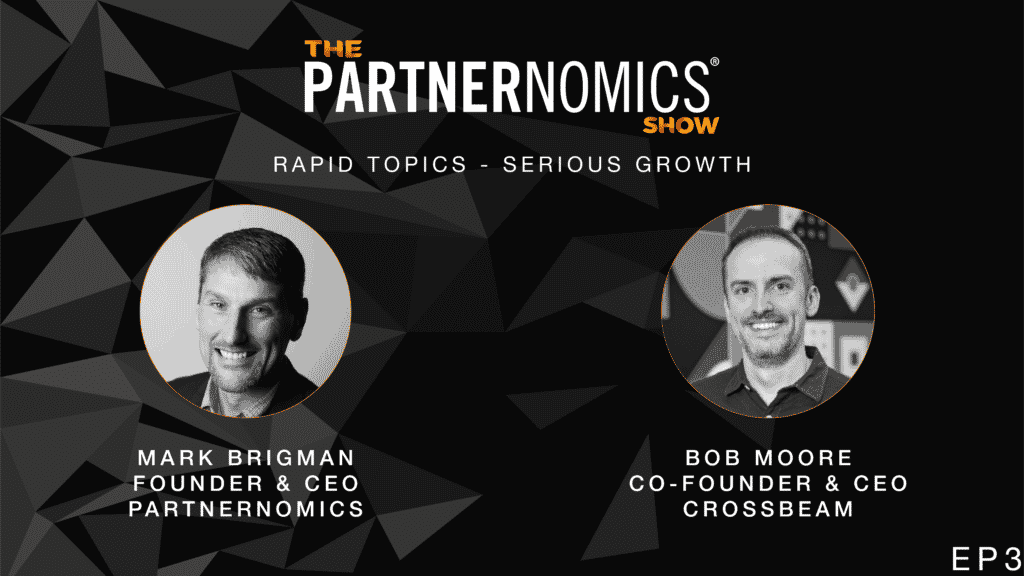 CO-FOUNDER & CEO
CROSSBEAM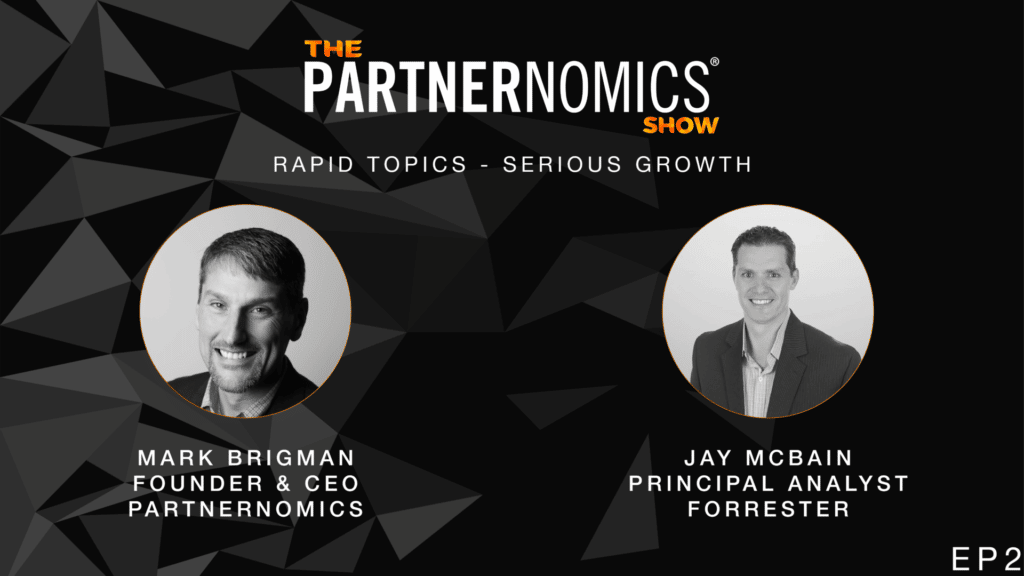 PRINCIPAL ANALYST
FORRESTER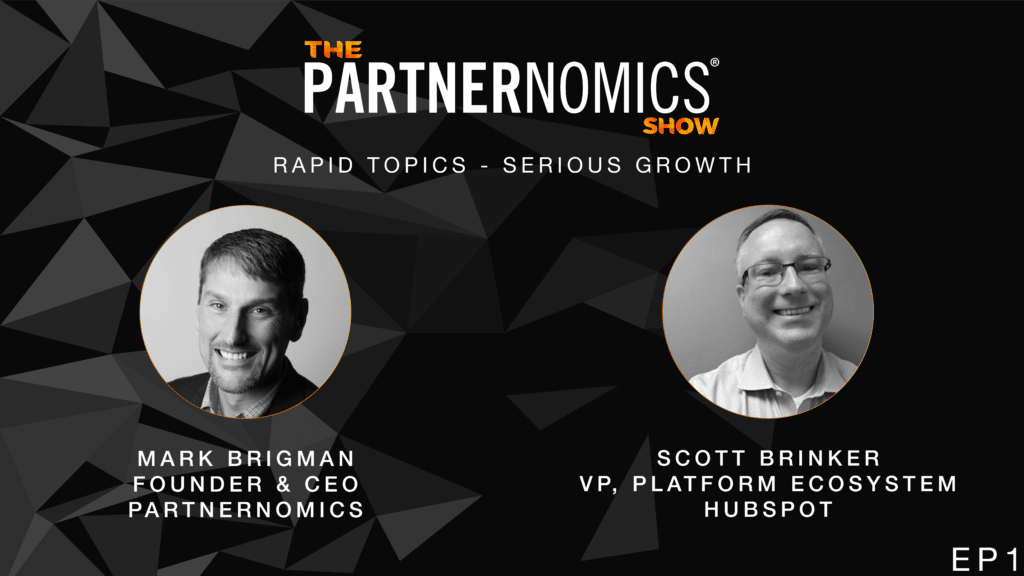 VP, PLATFORM ECOSYSTEM HUBSPOT
Gain Access To The First 3 Hours of our first partnering course, Partnering Foundations Today.