Strategic Negotiations: Achieving Maximum Results from Partnership Negotiations
Unfortunately, most negotiation methodologies taught today focus on short-term single interactions tactics that are centered on manipulation and deception. Because of the unique nature of partnering professionals, the short-term tactics are counterproductive. Partnering professionals must take a particular approach to negotiation that challenges traditional methods.
Learn how to take the guesswork out of your deal negotiations and maximize results for yourself and your counterpart. Join us April 5th for our Strategic Negotiation webinar and learn how you can master partnership negotiations.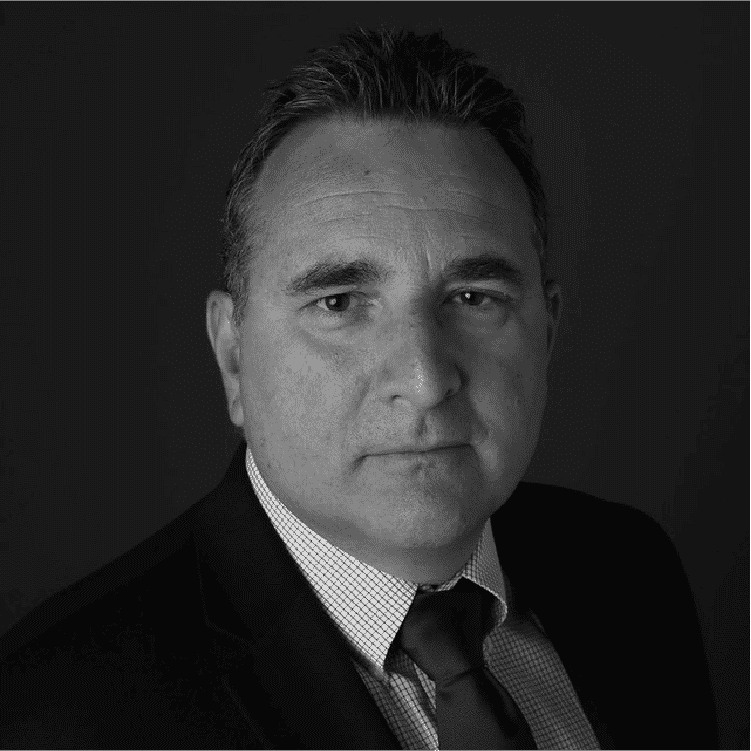 Mike Milich
Managing Member | SwiftNegotia
Mike is an international negotiation consultant. He is a Co-Founder of SwiftNegotia, an international negotiation consultancy that's focused on helping companies and individuals make negotiation an organizational capability. Mike has delivered his workshop on negotiation to companies across the globe from Fortune 10 to funded startups.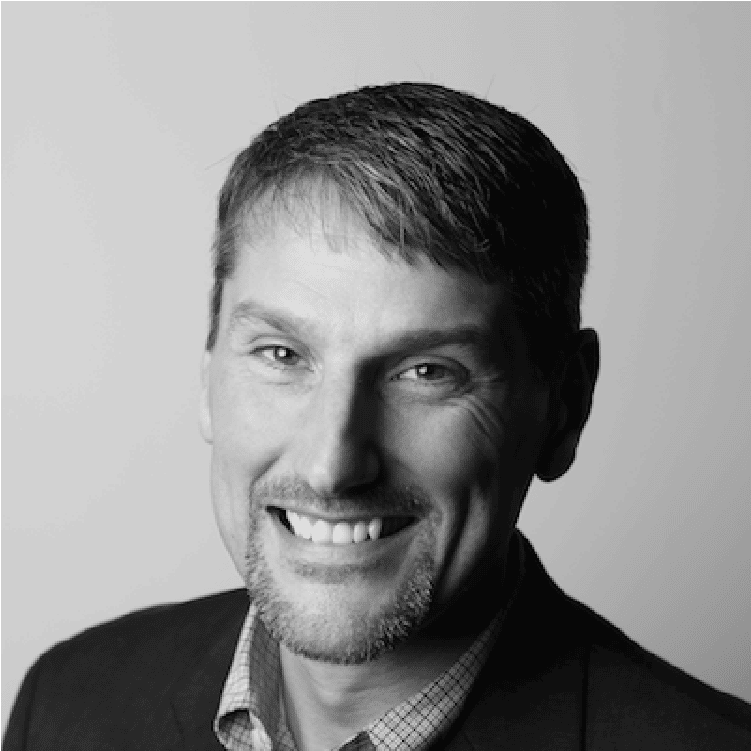 Mark Brigman
Founder & CEO | PARTNERNOMICS
Mark is an expert at turning collaborative relationships into highly functional competitive advantages. While working for a Fortune 100 technology firm, he traveled across Europe and the US architecting and leading hundreds of multi-million dollar partnerships. From the early 2000s, his passion and expertise in strategic partnerships led him to speak at international conferences from London, England to Silicon Valley.
Can't Attend The Live Event?
Register Anyway And We'll Send You The Recording!