OUR VISION:
Transform the World Through Powerful Partnerships
OUR MISSION:
Make Strategic Partnering Become a Core Competency for Every Client so it Results in Exponential Growth for All.
OUR CORE VALUES:
Honor, Courage, Commitment, Economic Value
PARTNERNOMICS is a national training, coaching, and consulting company that specializes in helping companies make strategic partnering become a core competency. The company was formed in September of 2014 with one goal in mind – help business leaders grow more meaningful organizations by leveraging the power of partnership.
PARTNERNOMICS is a complete system of tools, strategies, curriculum, and processes that share the art and science of developing successful partnerships. Our coaches and consultants have worked with organizations and corporate executives all across the world to help them better leverage the power of partnerships. We offer online courses and coaching, in addition to customized consulting, all designed to help leaders achieve a competitive advantage through the power of partnership.
Mark is an expert at architecting partnerships that result in a competitive advantage. Throughout his career he led hundreds of global multi-million dollar partnerships touching nearly every industry. He authored PARTNERNOMICS, which introduced the Strategic Partner Leadership Model™ (SPLM) as the culmination of his 20+ years of experience in forging industry-leading partnerships. Mark earned a Masters in Economics and a Ph.D. in Business Administration.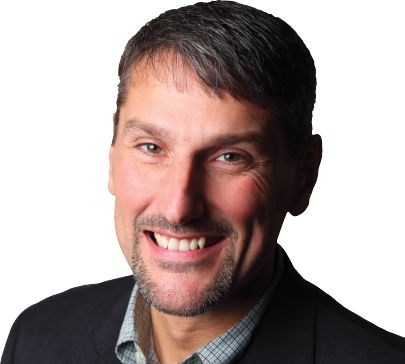 Mike specializes in negotiation and is a highly sought after adviser and partner. He brings more than 25 years of experience and works with Fortune 500 companies around the world. He supports clients in a wide variety of deals including Strategic Partnerships, Merger and Acquisitions, other Alliances, Global Procurement and Supply Chain, Sales and Account Management, Labor Relations, and High-Level deal making. Mike holds an undergraduate degree in business from University of Missouri-Colombia. He earned a CPA and holds an MBA from Washington University in St. Louis.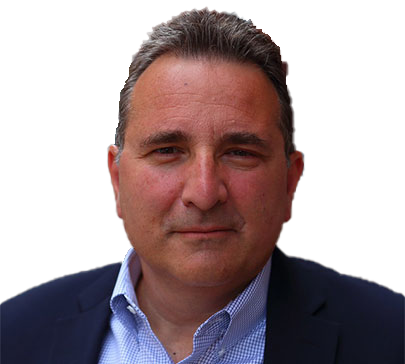 Brian specializes in working with individuals and teams to help support systematic improvements by leveraging the talents within a given organization. He has the unique ability to draw out the strengths of each individual employee to develop stronger teams. Brian's passions for coaching, leadership, and organizational development enable him to effectively do this by bridging the needs of the company with the unique capabilities of the employees. Brian holds a Masters in Business Administration & Leadership Studies.
Mike Milich
Senior Consultant
Brian Hill
Senior Consultant
Follow Us!
We are on all social media platforms @PARTNERNOMICS
Our office is located at the Missouri Innovation Campus
1101 NW Innovation Parkway, Lee's Summit, MO 64086