Your Free Webinar Begins:
Free Webinar Brought to you by PARTNERNOMICS:
"The Ultimate Partnering Process." How to go from an idea to a signed partnering agreement.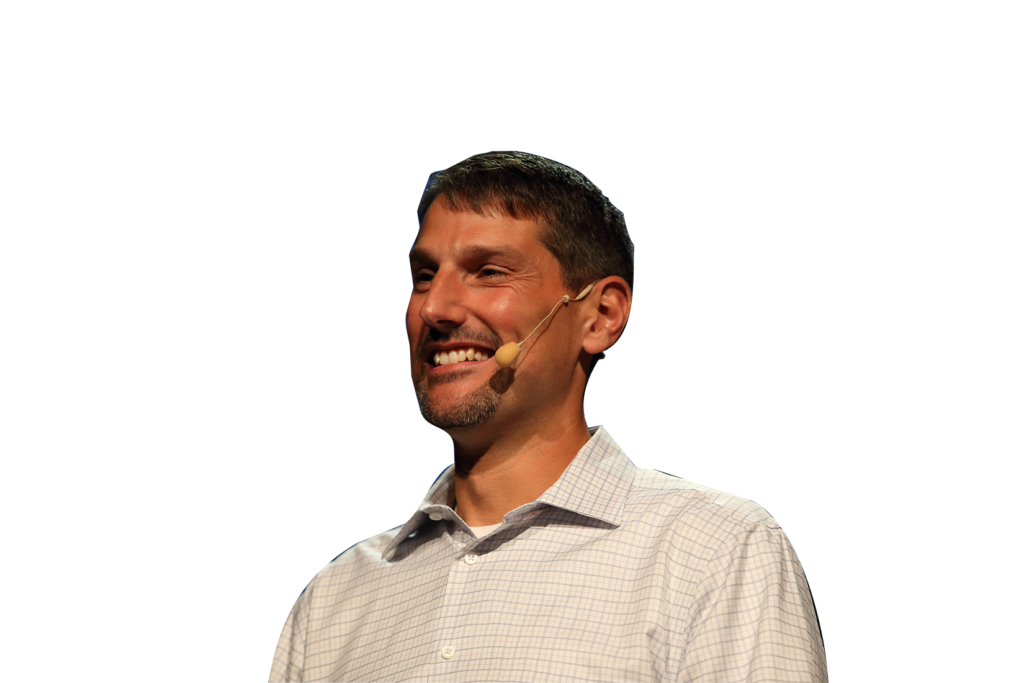 Learn top reasons why strategic partnerships fail and what you can do to put your team on the winning side.
We will show you how to go from an idea (partnership Strategy) to a signed agreement that will deliver value for your organization.
IN THIS WEBINAR YOU WILL LEARN
Mark is an author, speaker, and Founder of PARTNERNOMICS, a national coaching and consulting firm that helps businesses make strategic partnering become a core competency.
Mark has been called an international expert at architecting and leading strategic partnerships. Throughout his career, he has initiated, managed, and led hundreds of strategic partnerships with multi-billion dollar corporations, such as ABC, Disney, Sony, AT&T, Nokia, Ericsson, Fox Networks, Verizon, and NBC Universal, to name a few.
He is an expert at turning collaborative relationships into highly functional competitive advantages. While working for a Fortune 100 technology firm, he traveled across the US and Europe architecting and leading hundreds of multi-million dollar partnerships. From the mid-2000s, his passion and expertise in strategic partnerships led him to speak at international conferences from London to Silicon Valley.
Before founding PARTNERNOMICS, Mark served as Chief Operations Officer and VP of Client Services at two national firms. His pedigree also includes a Ph.D. in Business Administration & Leadership, Master's in Economics, 13 years as a strategic partnership lead for a Fortune 100 firm, US Patent Inventor, Adjunct Professor of Business & Economics, a six-year veteran of the U.S. Marine Corps, and University of Central Missouri Advisory Board Member.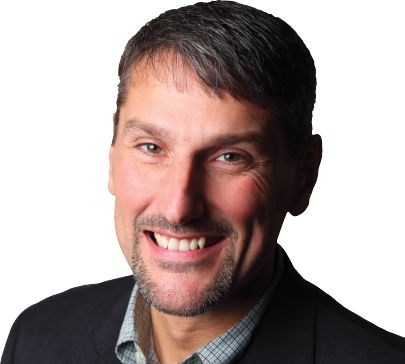 What Our Clients Are Saying…
"I started the PARTNERNOMICS program with limited knowledge and no game plan on how to effectively cultivate partnerships. However, Mark's ability to convey the curriculum in a methodical and applicable way has provided me with the foundation I needed to confidently explore and engage with partnership opportunities I likely would've previously dismissed."
"Having led several of our corporate initiatives aimed at establishing profitable partnerships, I know first hand how critical the steps and processes PARTNERNOMICS teaches are to achieving success. The pace of business today demands we make partnering a core discipline and an intentional part of the growth strategy. To this end, PARTNERNOMICS will ensure two things, amuch higher percentage of successful partnerships, and equally important, getting to a "NO" faster and avoiding all the costs of the deals that never should have been attempted."
"Two key takeaways, one, the rich content of the training, between the teaching videos, interview videos, and then the real learning of the quiz modules was timely business insight, easy to navigate and I leanred a lot! The second was the interactive coaching sessions with the PARTNERNOMICS coach and our team members. As entrepreneurs move into the next decade, understanding the process of effective partnering can be a real game-changer. This valuable knowledge is exactly what PARTNERNOMICS delivers!"